Testimonials
Why take our word for it? Here is what our past clients and stakeholders have said about their experience working with Kesselman-Jones.
The honesty and integrity of the Kesselman-Jones staff is of the highest level; they have our utmost trust in all of their dealings. In addition, the staff has always gone above and beyond in any request that we have had.


Stella Griffin
Budget Analyst, Office of African American Affairs
I just wanted to say that you guys are the best! Your unfailing sense of "getting the job done" while being so sensitive to the needs of a wide range of wild and crazy people involved in the drug policy movement was impressive. All of the Canadians who I spoke to were glowing in their comments about the organization of the conference and the way we were all treated.


Donald MacPherson
Founding Executive Director of the Canadian Drug Policy Coalition (CDPC)
I am having trouble finding the most descriptive words to express my gratitude for all the diligent work that you all have done to ensure that this first School Health Matters, and all SHEIs past, have run smoothly, looked beautiful and have had absolutely amazing, pertinent and impactful programming. You are an amazing team! Thank you!


Jimmie Thompson
BS Ed| Health Education Coordinator, New Mexico Public Education Department
Just a quick email to say thanks for the way you and your team pampered and spoiled us during the Head to Toe Conference. Hands down…it was the best treatment we've received from a conference organizer.. Thanks!!!


Conference Speaker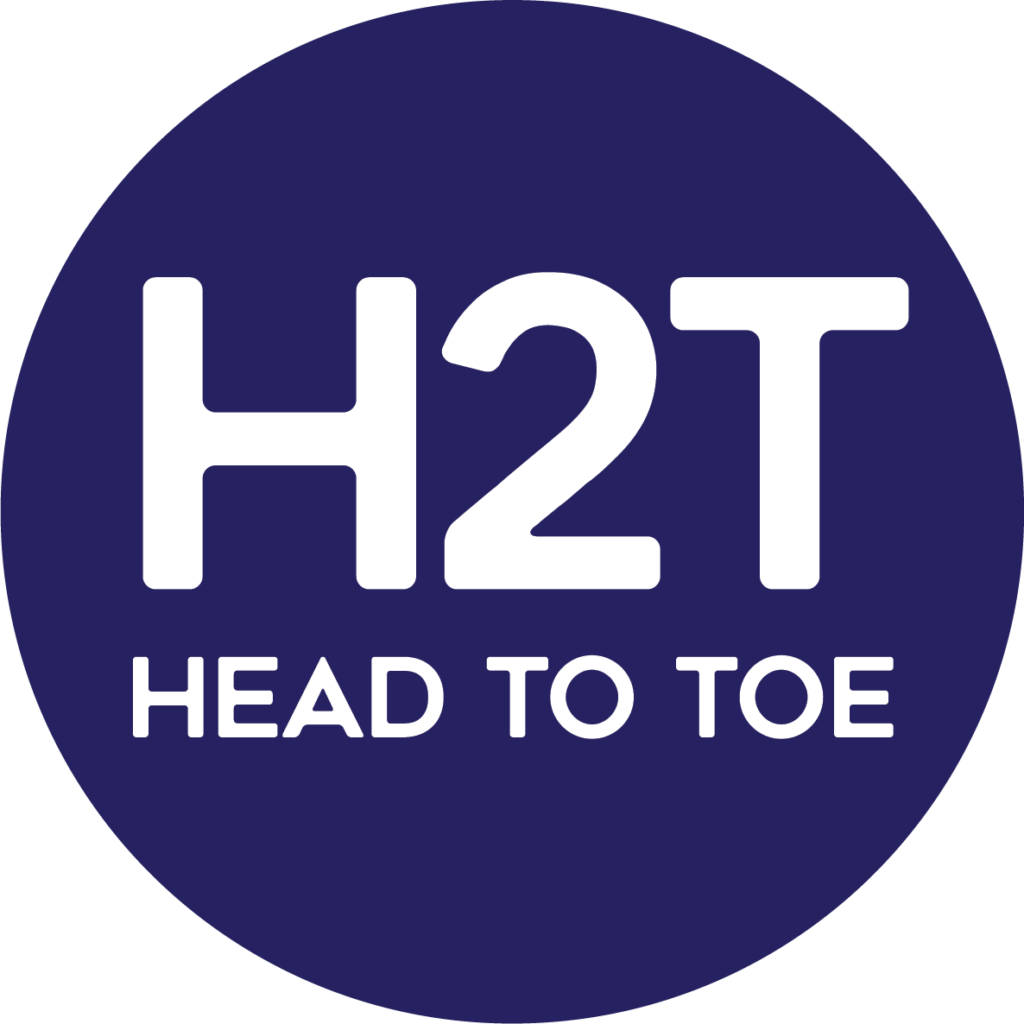 I wanted to let you know that we had an outstanding post-summit meeting. The group was unanimous in their praise of Kesselman- Jones! I can't tell you how many great things were said about you today, including a very strong statement from our Executive Director. The CFO came to me after the meeting to talk about finances. She agreed that you were the best deal of the century.


Leann Kemp
Communications Manager (Ret), Mortgage Finance Authority
When Governor Richardson decided to save and continue the important work of the Border Governors Conference by hosting an Interim meeting in Santa Fe my departmentwas given just 8 weeks to carry out the task. With that short of a deadline it would have been impossible to organize a multi-agency/state taskforce. We needed an expert in conference management that could provide instant logistical planning, webiste management and design, contract management, graphic design, and on-site staffing and support.




Kesselman-Jones has the experts we needed and your flexible and dynamic team was able to make the impossible happen over and over again. At the end of the day the meeting was a complete success and you should be proud, not only of the work performed by you and your team, but also for the indirect service to the U.S.-Mexico Border Resion whose residents will benefit from the important dialogue created between the participating states and their respective federal governments.


Fred Mondragón
Cabinet Secretary, NM Economic Development Department
Our HRMA Board of Directors was looking into holding a gala for the SHRM Foundation event this year. After several planning meetings, we invited Laura to determine how we could utilize the services of Kesselman-Jones. She spent 2 hours of her time with our committee members and vetted the entire process, the budget, forecasts, the big picture as well as the detail – and specifically what it would take to make it happen. She offered such a valuable perspectives for us to think about and also introduced so many new ideas that we hadn't thought of that we were literally speechless – in a good way! She has been extremely collaborative and is able to offer as much or as little as we felt we could utilize. And at the same time, she is extremely practical in her thinking and is able to offer advice, being very honest in letting us know what would work and what wouldn't.


Barbara E. Marcus, SPHR
Human Resources Director, Albuquerque Convention & Visitors Bureau
President, Human Resources Management Association New Mexico (HRMA)
The New Mexico Department of Health, Office of School and Adolescent Health has maintained an ongoing working partnership with Kesselman-Jones, Inc. since 2003. Their event management, project management and fiscal management services have proved to be an invaluable resource to our department. Kesselman-Jones has been a true partner in every sense of the word. They provide outstanding support to our staff, ensure that the Department is presented in the most professional manner possible and take seriously their stewardship of tax dollars.


Jim Farmer
New Mexico Department of Health, Office of School and Adolescent Health
Kesselman-Jones, Inc. was hired by DPA in 2000 to produce a statewide conference for over 300 attendees. Becuase of the successful results of this inital partnership, Kesselman-Jones was again hired to help plan DPA's International Drug Policy Reform Conference, held in May 2001 in Albuquerque, New Mexico. Woth their help, we pulled off a gatheing that was twice the size of any previous conference and which was extensively praised by attendees for its professional organization. So impressed were we with Kesselman-Jones' work that we subsequently contracted them to help organize other national and regional conferences around the country.

Over the next seven years, Kesselman-Jones became DPA's entire conference-planning solution: they helped rrun RFPs to select our conference locations, managed contract negotiations, and put on four more biennial Reform Conferences as well as other other events. It was in large part because of the dedication, organization, and willingness of the KJ staff to go the extra mile that the event now attracts roughly 1,000 attendees, the vast majority of whom heap praise on the organizers.

Laura Kesselman in particular brought a tremendous amount of focus and energy to DPA's conference planning. She was forthright in sharing her opinions about event goals and yet kept DPA's long-term priorities in mind. She created timelines and yet always seemed able to accomodate changes and requests – many of which that came at the last minute. She also played a key role as a mentor and guide to the several different DPA staff members working on our conferences.


Ethan Nadelmann
Former Executive Director, Drug Policy Alliance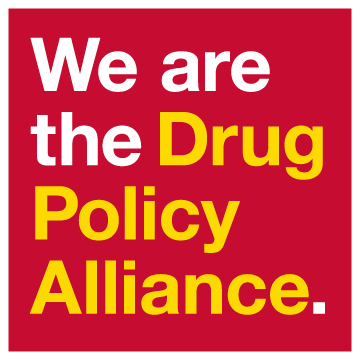 During my career, I have worked with many professional event planning companies, and Kesselman-Jones leads the pack in professionalism, attention to detail and communication. Kesselman-Jones has an excellent reputation in our community which is enhanced by Laura's commitment to community service. …From a hoteliers perspective, it is always a pleasure to work with Kesselman-Jones, knowing that the conference or event will be coordinated in a professional and seamless manner.


Mary Dean Smith
CMP, Hyatt Regency Tamaya Resort and Spa
I really appreciate how you look for areas to provide value to your attendees, your exhibitors, and your speakers. This conference isn't just about your main purpose of improving student health, it goes beyond that – I wish all conferences had your same attitude! Your staff's aim to please attitude was certainly noticed and VERY much apprecaited!


Taken from a post-conference evaluation from a major sponsor.