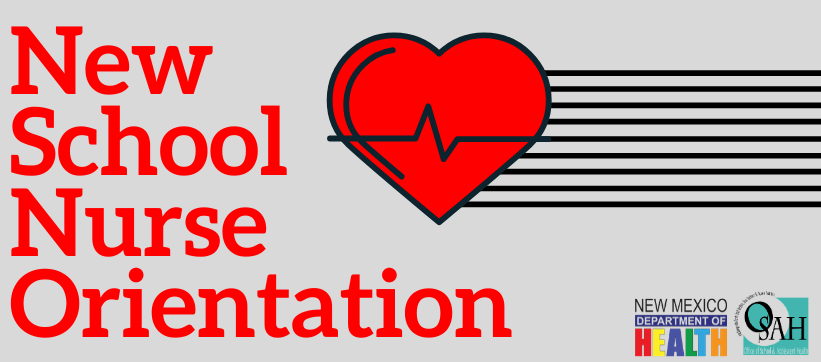 The New Mexico Department of Health, Office of School and Adolescent Health, is pleased to offer the New School Nurse Orientations.
The orientation is specifically designed for new school nurses that want to learn more about the specialty practice of school nursing and have been in practice for less than 3 years. The training is not a substitution for orientation in your place of employment. We invite any school nurses who would like a refresher or an update.
The orientation provides an overview of the Coordinated School Health model and application of delivery in New Mexico, the school nursing framework, national standards of care and practice, and statues and laws that impact school nursing practice. Nursing CEUs are available upon completion of the orientation.
February 20 & 21 Registration
Wells Fargo Downtown Building, Albuquerque, NM